Aside from putting your suitcase down and jumping on your comfy hotel bed, what's the first thing you want to do after touching down in a new country?
For us, it's definitely heading out to explore, whether that be museums, art galleries, or just impressive landmarks.
Bahrain has plenty of options for you to check out – including the very impressive Bahrain National Museum – but to help you choose where you want to head first, we've rounded up the best museums in Bahrain.
Whether you're a military buff or are more in the mood for some art, Bahrain's museums have something for everyone.
Read on for the top museums in Bahrain, along with their opening hours, entry prices and locations.
Bahrain Fort Museum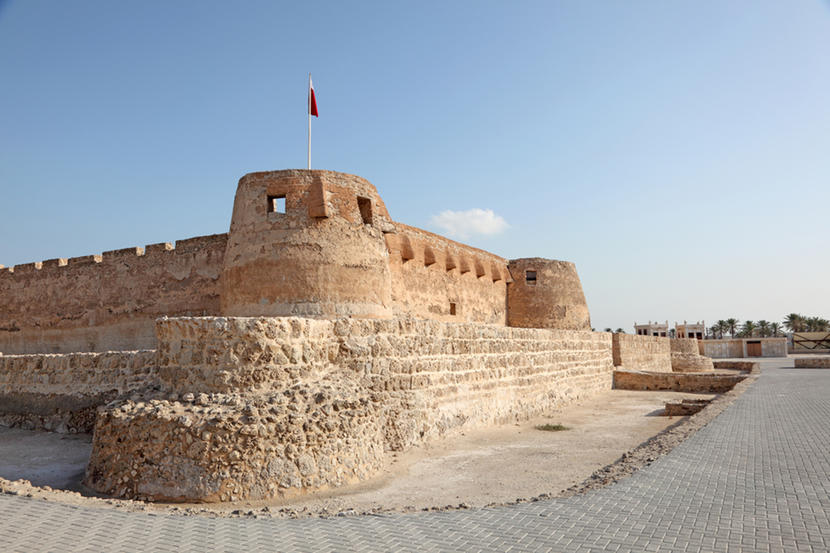 Qal'at Al-Bahrain, or the Bahrain Fort, is an extremely important archaeological site for understanding Bahrain from the Dilmun empire up until the 18th century – but if you truly want to get your head around the Kingdom's history, head to this museum inside. The collection is focused around five different historical periods and you'll soon be up-to-speed on the fort's occupants over the centuries, and this spot is easily one of the best museums in Bahrain.
BHD2. Tue-Sun, 8am-8pm. Bahrain Fort Museum, near Karbabad (1756 7171).
Bahrain Military Museum
History buff? Then you absolutely have to visit the Bahrain Military Museum for its collections of weapons, uniforms and documents of the Kingdom's defence forces over the decades. Visitors can also see who was ruling Bahrain over the ages, and check out jeeps and horses used for transporting soldiers.
Free. Sun-Thu 8am-1pm; Fri 2-5pm. Sat 9am-noon, 2pm-5pm. Bahrain Military Museum, Riffa (1749 5511).
Bahrain National Museum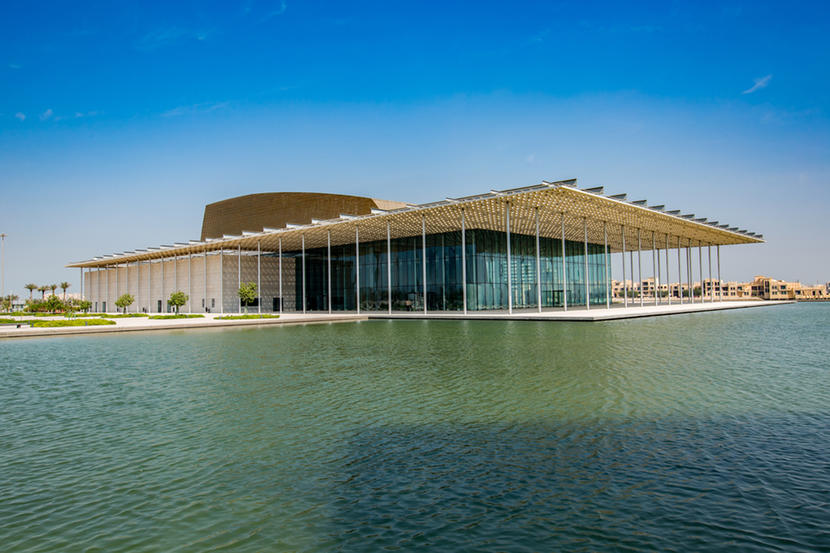 If you've already read our brief guide to the history of Bahrain and want more, more, more, the Bahrain National Museum will be right up your street. You can spend hours in the 20,000 sq m museum and still not see everything, but it's definitely worth a try. Exhibitions focus on different eras including the Dilmuns and Tylos (the name of Bahrain in the 2nd century), and features sections on traditional trades and crafts.
Free. Wed-Mon 10am-6pm. Shaikh Hamad Causeway, Manama (1729 8777).
Beit Al-Qu'ran
The Beit Al-Qu'ran is a must visit for anyone who wants to see ancient copies of the Qu'ran. The museum part of the complex also holds a large collection of Islamic art, and those wanting to learn more can ask for a tour.
Free. Sat-Wed 9am-1pm, 4pm-6pm; Thu 9am-1pm. Hoora, Manama (1729 0101).
Ibrahim Al Arrayed House of Poetry
This museum, which is part of the Shaikh Ebrahim Centre for Culture and Research, is dedicated to the works of Ibrahim Al Arrayed, who was one of Bahrain's greatest poets before his death in 2002. Visitors can look around Al Arrayedh's private office and look through volumes of poetry collections.
Free. Sat-Thu, 8am-1pm, 4pm-7pm. Ibrahim Al Arrayed House of Poetry, Gudaibiya, Manama (1732 2549).
Oil Museum
Bahrain was fundamentally changed by the discovery of oil in 1931, and this museum explores the country's relationship with the fossil fuel. Visitors can also check out the very first oil well in the Kingdom nearby, too.
Free. Sun-Thu 9am-5pm. Jebel Dukhan, Manama (1775 3475).
Bu Maher Fort visitor centre
Before oil took over Bahrain's economy in the 1930s, pearl diving was one of the Kingdom's main businesses. The importance of this historical trade has been recognised by UNESCO, who have named a number of buildings, oyster beds and this centre as a world heritage site as part of the pearling path. Visitors can find out more about the trade here before heading off on a 3.5 km route around Muharraq.
Free. Wed-Mon 10.15am-4.30pm. Qal'at Bu Mahir and Bu Mahir Visitor's Centre, Muharraq (1729 8777).
Shaikh Isa Bin Ali House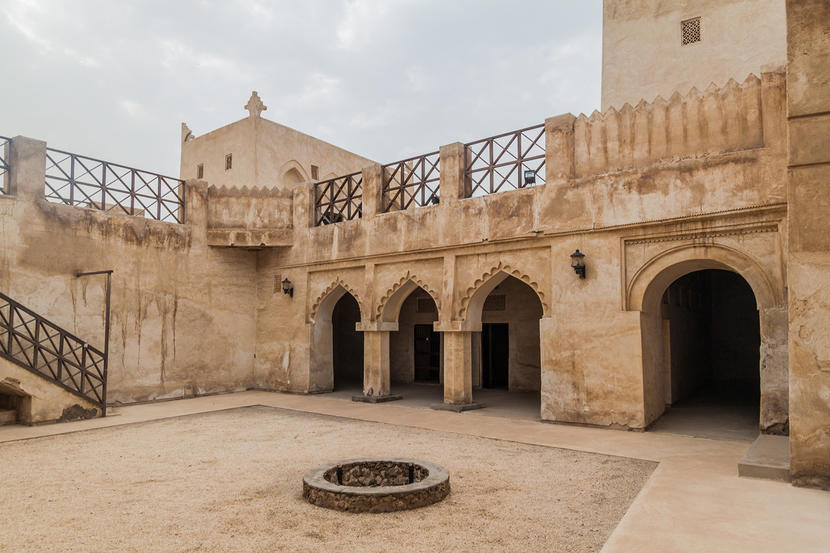 This building, constructed around 1800, was once the home of Shaikh Isa Bin Ali Al Khalifa, ruler of Bahrain between 1869 and 1932. Aside from the fact that this was once a royal's home, making it fascinating enough, the building is also one of the best-preserved architectural examples from this period.
BHD1. Sat-Tue, 8am-2pm. Wed-Thu, 9am-6pm. Shaikh Isa Bin Ali House, Muharraq.
Be the first to get all the latest Bahrain news, reviews and deals into your inbox by signing up to our free
newsletter
,
click here to sign up
.