The Popular One
Call of Duty Modern Warfare
Available on PS4, Xbox One, PC
No matter what they say, gamers will always be happy to find the next iteration of the (sometimes) stellar FPS franchise in their stocking, but this one is a tad more special. Revamped graphics and a thrilling campaign make it a no-brainer. Also, Christmas means holidays, and that's plenty of time to play shoot-em-up for hours on end with pals on multiplayer.
The Nostalgic One
Legend of Zelda: Link's Awakening
Available on Nintendo Switch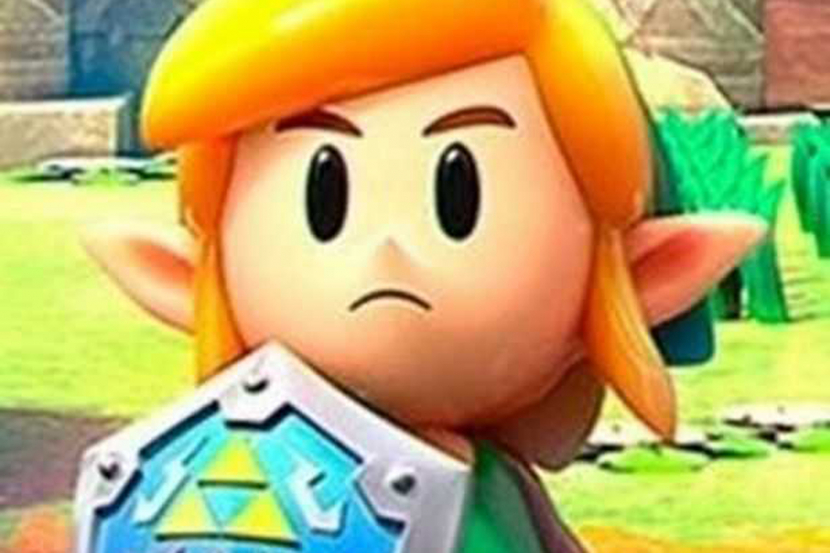 More like Link's Re-awakening. Out of all of Zelda's old-school games, we're glad this 1993 classic has had a remake, as it's different from the rest of them. Why? There's no actual Zelda, just the real hero of the story – Link! With eye-popping colourful graphics, puzzles galore and hilarious characters around Koholint Island, just get it.
The All-In-One
Star Wars Jedi: Fallen Order
Available on PS4, Xbox One, PC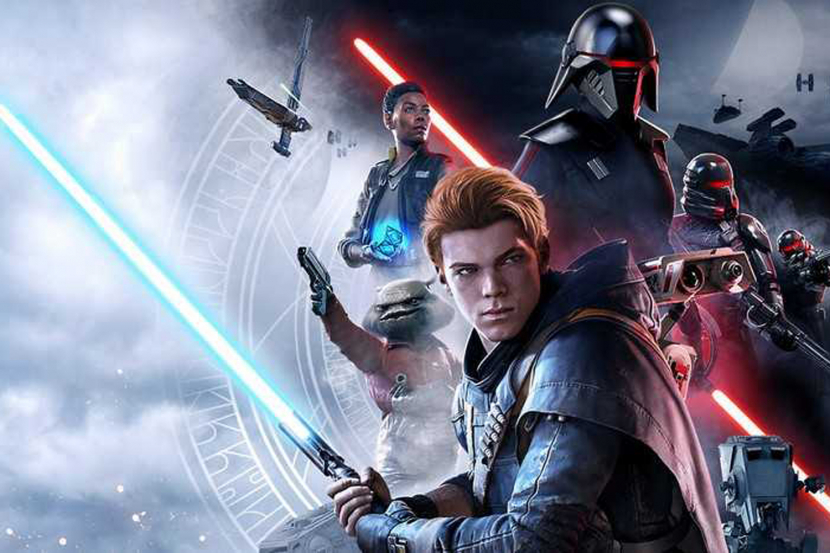 What do you get when you mix the platforming of Uncharted, combat of Sekiro (don't fret, it's more forgiving) and the back-tracking exploration of Metroid? Throw in a lightsaber and an engaging, and lengthy, canon Star Wars story and ta-da! You get this masterpiece. Sprawling with content, this one's a must.

The Interesting One
Control
Available on PS4, Xbox One, PC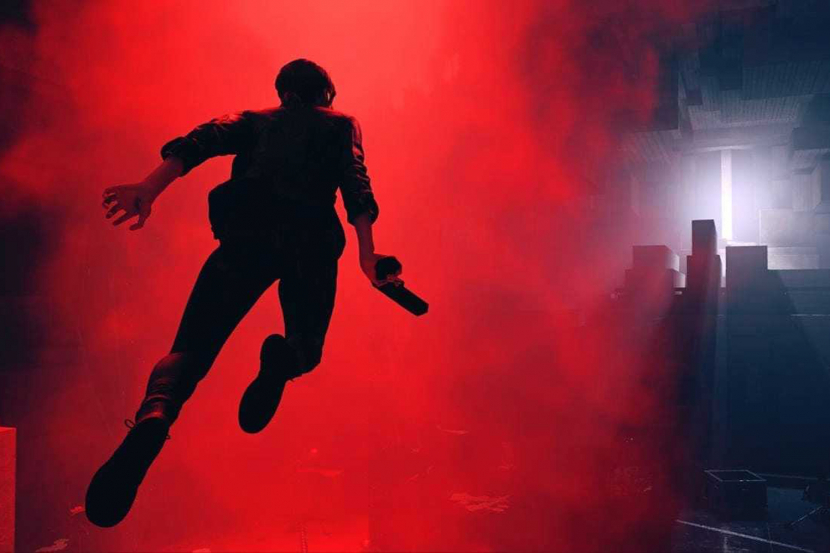 With everyone saving up for the holiday season's slew of AAA games, this one slipped through the cracks. Don't let it, as it features what might be the most intriguingly intricate settings in a game, well, ever – the Oldest House. Offices that merge into a black oblivion, forever shifting corridors – you'll navigate through its eerie space with an 'Object of Power' in hand, feeling lost. Now, it's definitely time to take control.
The Hard-As-Nails One
Sekiro: Shadows Die Twice
Available on PS4, Xbox One, PC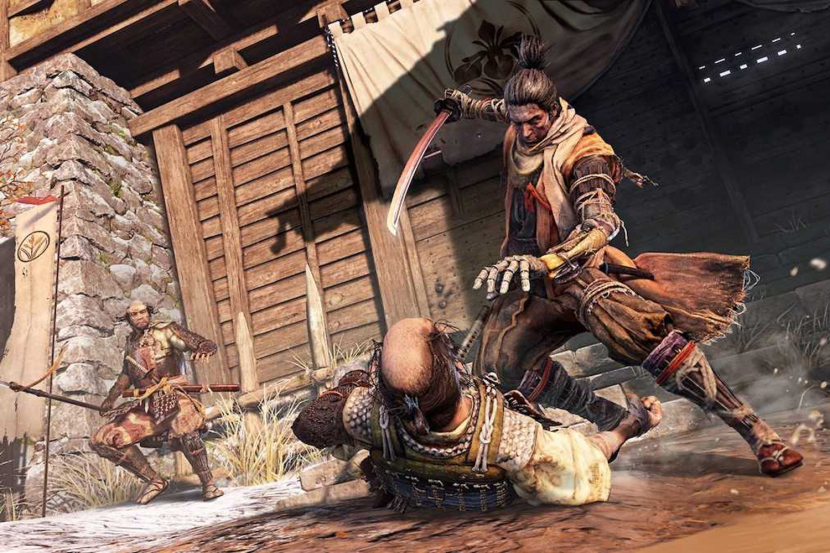 Sekiro is one of From Software's hardest game yet – and that in itself says oceans. Notorious for coining the phrase "but is it as hard as Dark Souls?", the developer's have shaken off that success and has delivered a brilliant new combat system that frankly is intimidating, and that's good. Prepare to die well over twice, thanks to a certain ape.
The (Extremely) Quirky One
Untitled Goose Game
Available on Nintedo Switch, PC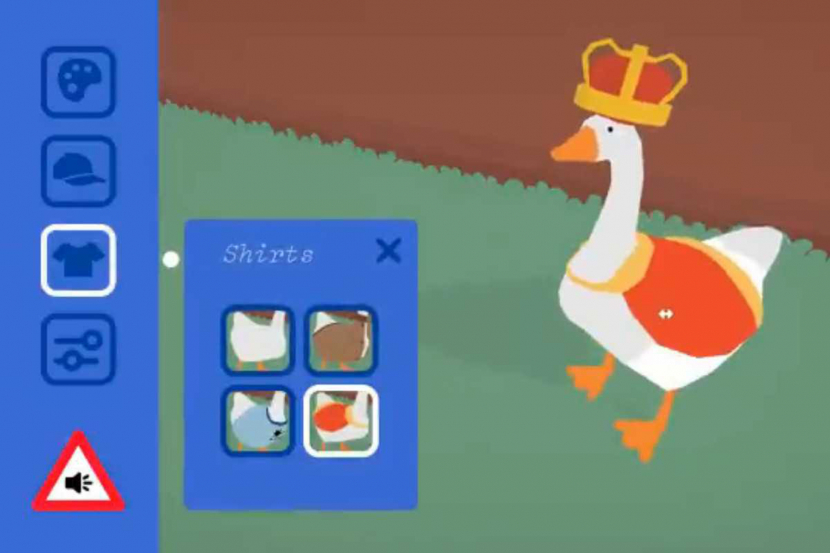 Who knew the whole world wanted to be a honking troublemaker of a gooose? If you still haven't played it, prepare to go around a nice, quiet village causing destruction in your waddling wake by scaring local townsfolk, stealing rakes and putting them into ponds and just being an nuisance. Brilliant.
Be the first to get all the latest Bahrain news, reviews and deals into your inbox by signing up to our free
newsletter
,
click here to sign up
.