The hustle and bustle of island life can quickly become a drain, with stresses from work and the commute leaving you with tense shoulders you just can't seem to rub out.

When life becomes a little too much, heading to a spa so someone else can take care of your body for a few hours is the perfect way to relieve stress.

Here we've rounded up ten top spas to try out when you're in need of a pamper session.
Al Areen Palace and Spa
There are 12 different treatment rooms, a hydrothermal garden with a vitality pool, and a Hammam at the Al Areen Palace and Spa, meaning there's plenty of ways for you to relax. Spa staff use both western and eastern-style treatments so all your favourites are bound to be on the menu.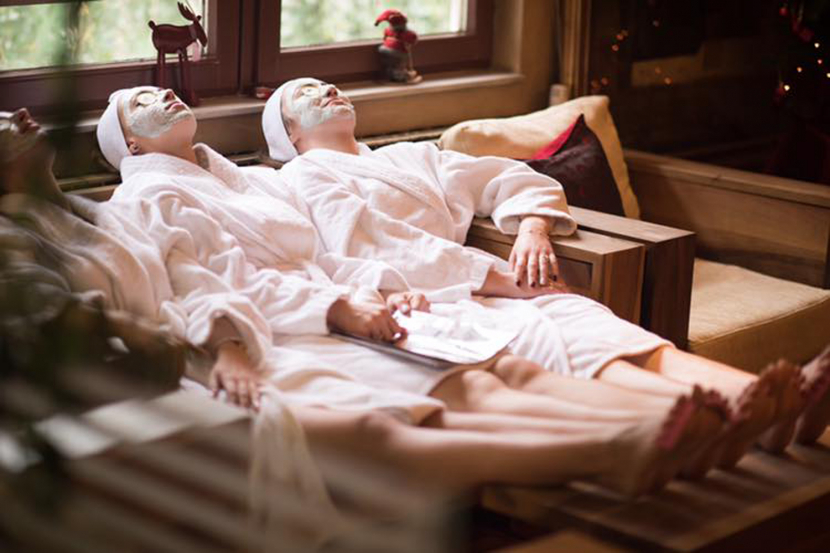 Top treatments include the de-stress ritual for men (BHD90), the foot massage (BHD90) and the Moroccan bath (BHD45).
Prices from BHD30. Daily 10am-10pm. Al Areen Palace and Spa, Sakhir (1784 5000).
Jacques Dessange Salon and Spa
If you're looking for a conveniently-located spa, head to Dessange in Adliya. One of the most relaxing aspects of this spa is that it also has a gym and a hair salon – meaning you can tick off a large chunk of your to do list all in one spot. We can feel the stress leaving our bodies already.

Top treatments include the precious clay facial (BHD35), the island sanctuary hammam (BHD35), and the Elemis deep tissue massage (BHD25).
Prices from BHD18. Daily 7am-10pm. Road 2601, Adliya (1771 3999).
Four Seasons Hotel
We never need an excuse to visit this iconic hotel, but the spa packages offered at the Four Seasons are certainly very tempting.
Top treatments include the invigorating oud massage (BHD85), the honey enzyme facial (BHD65), and the traditional Thai massage (BHD85).
Prices from BHD29. Daily 9am-11pm. Bahrain Bay (1711 5000).
Heavenly Spa
This spa has ten different treatment rooms and separate facilities for men and women, and offers up all kinds of experiences. Head to Heavenly Spa if you're in the mood for a next-level luxurious treatment.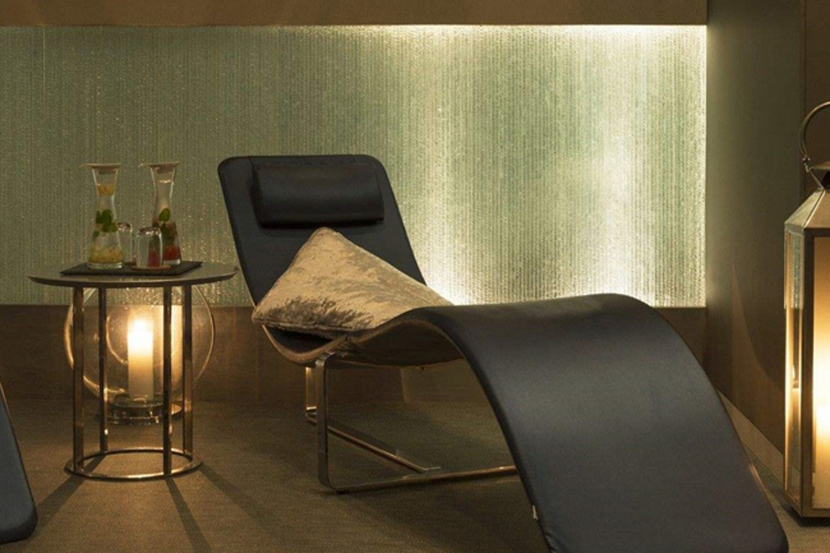 Top treatments include the Swedish massage (BHD50), coffee wrap (BHD35) and gel peel treatment (BHD55).
Prices from BHD35. Weekdays 10am-10pm. The Westin Bahrain City Centre, Sheikh Khalifa Bin Salman Highway, Seef (1717 1122).
La Fontaine Centre of Contemporary Art
Nothing could be quite as relaxing as enjoying a spa day in the middle of an art gallery, and that's exactly what you'll get from a visit to La Fontaine. Enjoy a massage before going for a blissful wander around the beautiful contemporary pieces around the centre.

Top treatments include the stone therapy massage with body scrub (BHD40), the La Fontaine signature facial (BHD25), and the jet lag special body treatment (BHD30).
Prices from BHD20. Tue-Sun 9am-6pm. Hoora Avenue, Manama (1723 0123).
Rimal Spa
This one is conveniently located near the airport, so anyone suffering from jetlag should head here for a treatment before taking on the rest of the day. The spa has 12 different treatment rooms including two hammam suites, as well as segregated male and female wings.




Top treatments include the Harley Street bright eyes treatment (BHD15), the cleansing back treatment (BHD45) and the Swedish massage (BHD35).
Prices from BHD15. Sun-Thu 10am-10pm; Fri-Sat 9am-11pm. Mövenpick Hotel Bahrain, Muharraq (1746 0051).
Ritz-Carlton Bahrain
With its beautiful Arabian Gulf views, this hotel naturally draws inspiration from the sea for all of its treatments. The luxury spa uses minerals from the Dead Sea and thalassotherapy, and also offers traditional facials and massages taken from historical Arabian rituals.

Top treatments include the secrets of argan experience (BHD85), the cellular anti-aging facial (BHD85) and the herbal poultice massage (BHD90).
Prices from BHD48. Daily 9am to 9pm. King Mohammed VI Avenue, Seef (1758 6808).
Sofitel Bahrain Zallaq Thalassa Sea & Spa
The Zallaq Thalassa Sea & Spa also uses seawater-based treatments including hydrotherapy and massages. The facilities include a sauna, swimming pool and a hammam.

Top treatments include the re-mineralizing invigorating marine body wrap (BHD40), back and shoulders massage (BHD25), and the hot stone massage (BHD60).
Prices from BHD25. Daily 9am-10pm. Zallaq (1763 6363).
Sparadise
We love a good portmanteau, especially when they signify four locations across Bahrain to help you relax and unwind. Enjoy treatments from around the globe at this luxury spa and salon.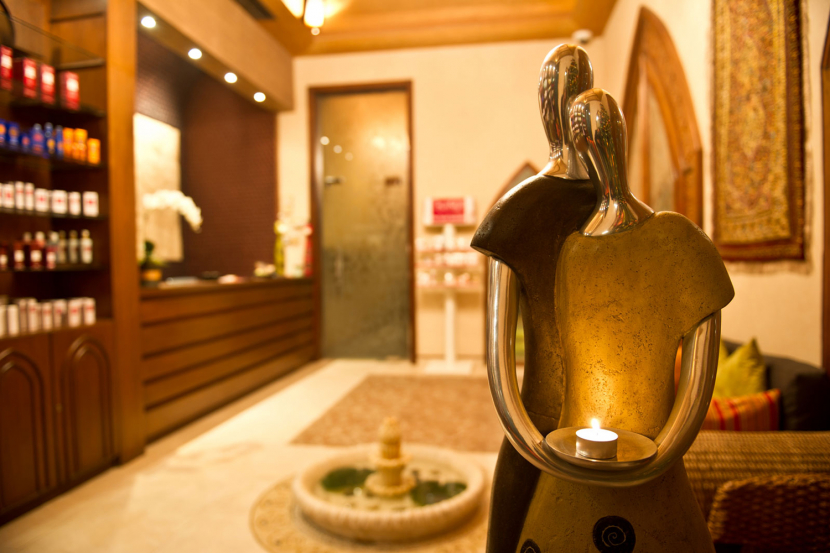 Top treatments include the biotec blemish control facial (BHD62), the warm candle massage (BHD45), and the boreh body mask (BHD36).
Prices from BHD32. Daily 10am-10pm. Elite Resort & Spa, Shaikh Hamad Causeway (1731 3131). Tue-Sun noon-9pm. Elite Grande Hotel, Road 2845, Seef (1731 3139). Daily 10am-10pm. Galleria Mall, Zinj (1731 3130). Sun noon-9pm. Elite Crystal Hotel, Juffair (1731 2131).
Villa Uomo
Villa Uomo is a men-only spa and offers a number of treatments that are perfect for pampering yourself. Head here for top treatments at low prices.

Top treatments include the back, neck and shoulders massage (BHD13), Moroccan bath (BHD18), and the Villa Uomo signature facial (BHD25).
From BHD12. Daily noon-midnight. Road 4541, Sanad (7705 0050).
Be the first to get all the latest Bahrain news, reviews and deals into your inbox by signing up to our free
newsletter
,
click here to sign up
.