Two days in Bahrain is a million times better than one, but it's still not enough.
After a whirlwind first day exploring Muharraq and Manama, you're probably feeling ready to sit down for a very long time.
Luckily for you, this day involves a bit of a road trip to see all the sights – but only after a walking tour.
Read on for our guide to 48 hours in Bahrain, and don't forget to wear a seatbelt.
Breakfast
Your first's breakfast was cheap and cheerful, so today we're mixing things up by heading somewhere a bit more upmarket. Head to The Orangery in Seef where you can pick up pastries and eggs (or Arabic food if you feel like sticking with tradition), or the Ritz Gourmet Lounge for French delights.
Dhow building shipyard
After filling up on pastries, drive over the causeway from Manama to Muharraq Island and head to the south side for the dhow building shipyard, where, if you're lucky, you'll see men working on traditional dhow boats. These ships were used to transport goods across Eastern Arabia and were also vital in the pearling trade.
Pearling path
Speaking of pearls, it's time to finish off the Bahrain Pearling Path you started yesterday at Bu Maher Fort. Make your way up from the bottom of Muharraq Island, stopping off at buildings including pearl diver's houses, shops and storerooms. Once you reach the 'amarat of the Fakhro family, we recommend taking a slight detour and heading over to the vertical garden, which was first installed by an artist in 2011. Take a few family snaps, then finish off the path.
Khamis Mosque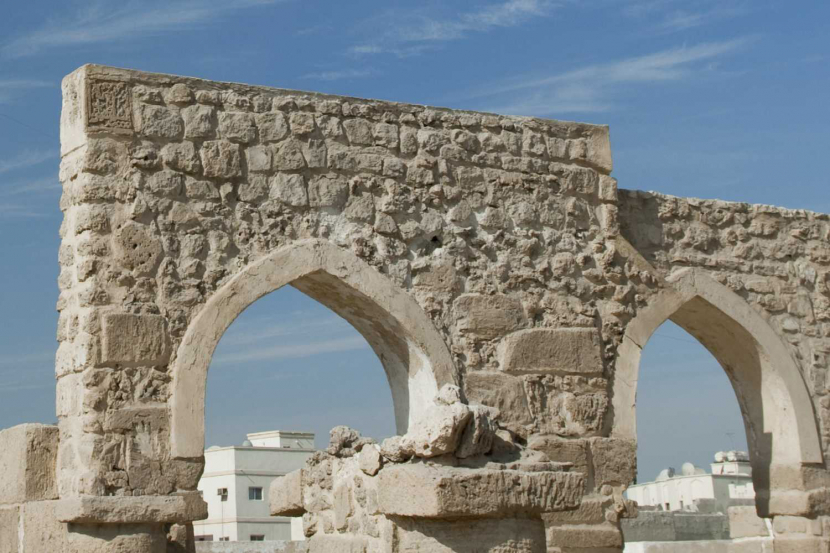 This mosque in Tashan is believed to be the oldest in Bahrain, with some archaeologists dating the foundations back to 692AD. The current structure dates back to the 14th and 15th centuries and features to minarets you can climb up.
A'Ali Pottery District
Next up, we're heading to A'Ali – more specifically, Avenue 42. Down this street you'll find a number of traditional pottery workshops where you can watch artisans at work, buy their crafts, or even try your hand at making some yourself.
Dilmun Burial Mounds
Bahrain is basically a graveyard, with hundreds of thousands of burial mounds from between 2050BCE and 1750BCE when the country was part of the Dilmun Empire. There are 21 sites in total, all protected by UNESCO, but conveniently there's one in A'Ali, or a bit further down in Hamad Town.
Riffa Fort
After checking out the burial mounds, drive down to Riffa, Bahrain's second largest city. Here you'll find Riffa Fort, which was built in the early 19th century and was where Sheikh Isa bin Ali Al Khalifa was born.
Lunch
There are plenty of food options in Riffa, but head to Gold Label Burgers if you want to try some of the best burgers in Bahrain. Vegetarians or vegans should instead visit Navaratna Restaurant, one of our top cheap eats.
Bahrain International Circuit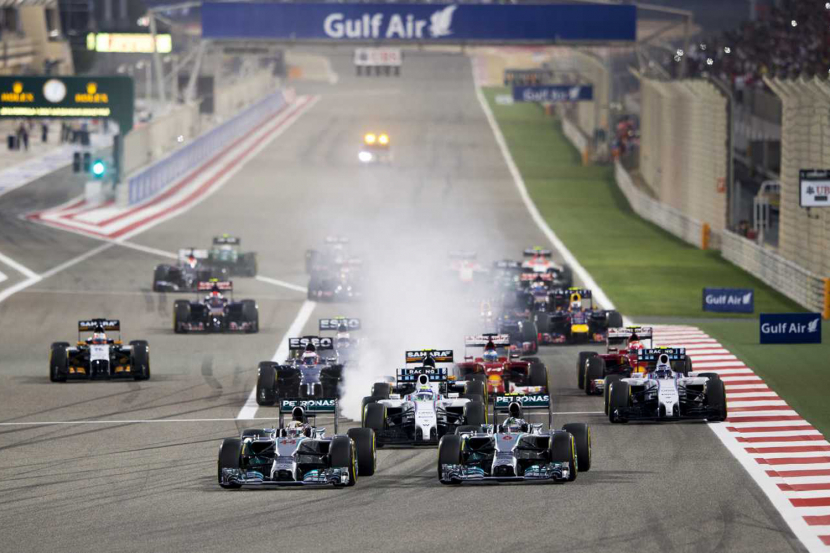 Even if the Formula 1 isn't on, the Bahrain International Circuit is still worth a visit. You can book on to a private tour or try your hand at driving the track, and the little ones can Go Kart here too. If that's not enough, there's also a climbing wall and zipline for the more adventurous among you.
Oil Museum
To understand the history of Bahrain, you need to find out about its relationship with pearls, and you can't understand modern-day Bahrain without talking about oil. The fossil fuel was discovered here in the 1930s – just before the pearling industry collapsed, meaning the economy switched one precious material for another. Head to the oil museum to find out more, and visit the site of the first oil well.
Tree of Life
If you're sick of driving around, don't worry, this is the furthest south we're going to go. The Tree of Life is very out of the way, and it's no wonder – this tree, believed to be more than three hundred years old, is the only living thing for miles around. Scientists aren't quite sure how it survives, but it's believed to have tapped into an underground water source. Why that source isn't helping other plants thrive in this potential oasis is anyone's guess.
Dinner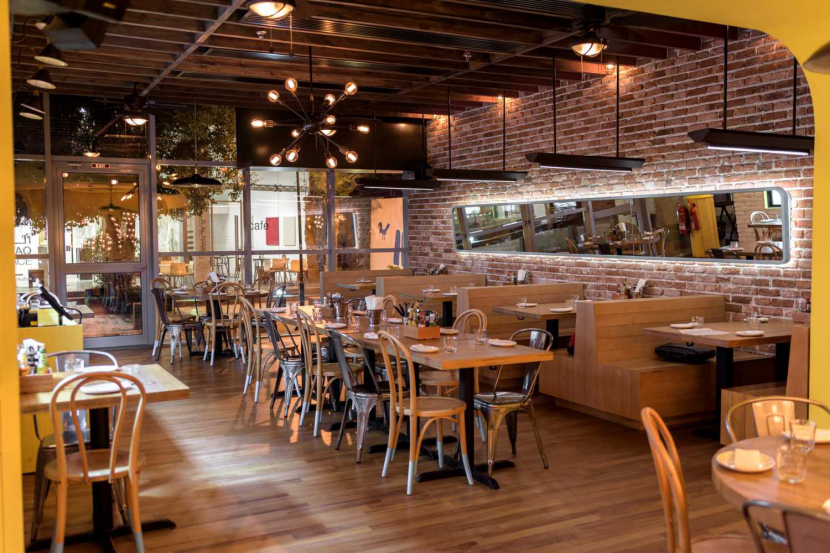 The best spots in town can be found in or near Adliya in Manama. There are too many to choose from, but top recommendations include Banana Leaf for Thai food, Calexico for TexMex, David's Stir Fry Crazy for Chinese and Coco's for Italian. If you fancy splashing the cash for your final night in the Kingdom, head to Oliveto for some top notch Italian or Meisei for Sushi. Afterwards, explore the area and see if you can spot any street art.
Be the first to get all the latest Bahrain news, reviews and deals into your inbox by signing up to our free
newsletter
,
click here to sign up
.