There are two types of people in this world – those who go to a spot just to post a picture on social media, and liars.

Bahrain is certainly a beautiful country and there are spots all over that will make your friends go green with envy, especially during golden hour.

But if you want to invoke maximum #wanderlust, read on for our list of the top Instagrammable places in the Kingdom.

Adliya
Adliya is Manama's bohemian neighbourhood, and is absolutely covered with street art you can pose next to. It's also home to all the coolest bars, coffee shops and art galleries the capital has to offer, so you're bound to find something to photograph. As a bonus, there's also the love heart Manama sign here – it's just outside Calexico.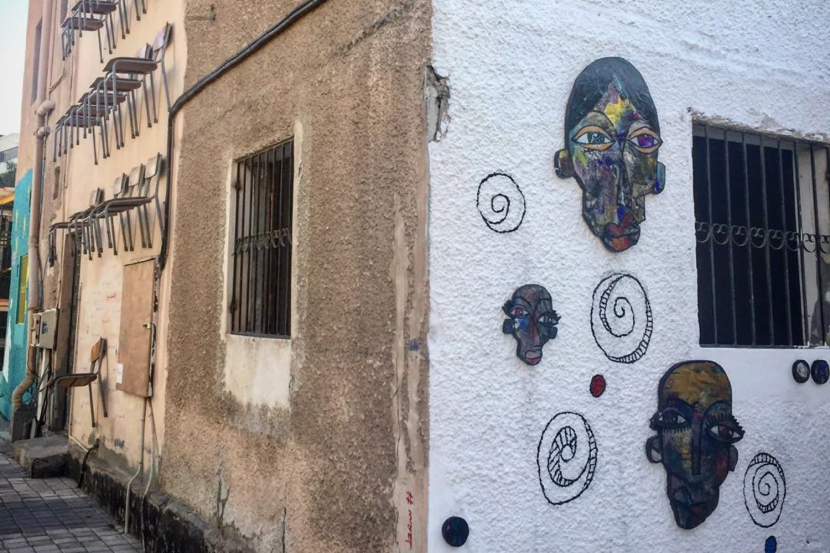 Al Fateh Grand Mosque
First and foremost, this is a place of worship and should be respected as such. You can pose outside or head in for a tour between 9am and 4pm every day except Fridays, but make sure you abide by the rules and avoid wearing shorts or revealing clothing, and, if you're a woman, cover up your hair. The grand archways and chandeliers are particularly beautiful.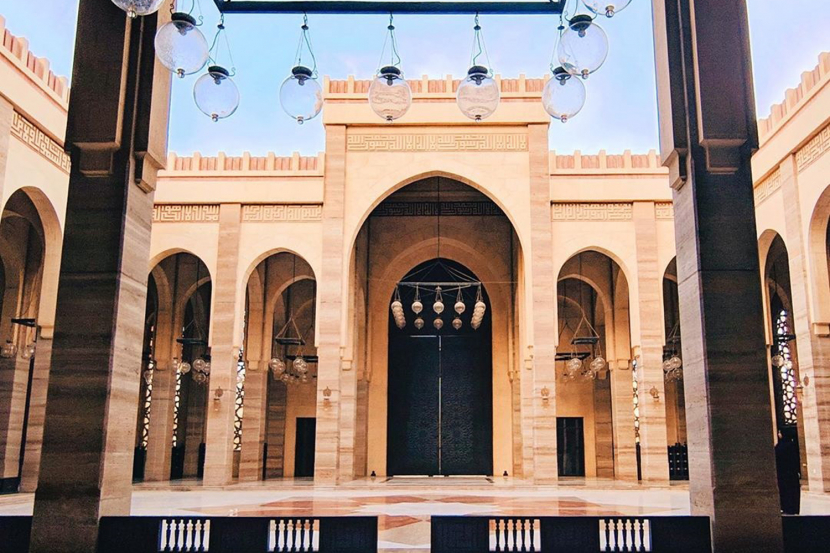 Bahrain World Trade Centre
If you visited Bahrain but didn't take a picture of the World Trade Centre, did you even visit Bahrain? There are plenty of places to take a snap of this iconic building, but personally we're a fan of the view from the top of the Wyndham Grand Hotel in Bahrain Bay. Make sure to catch it when it's lit up at night.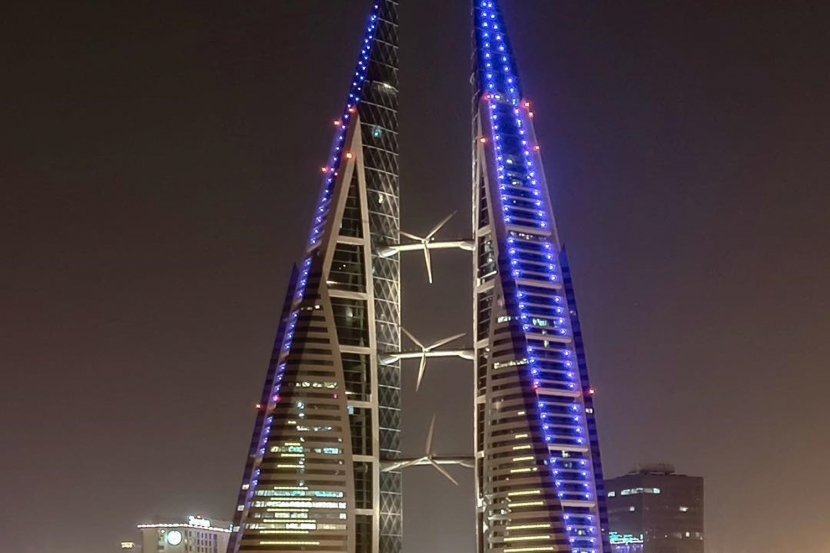 Bahrain Fort
The Bahrain Fort, or Qal'at Al-Bahrain, dates back to the sixth century that was in use right up until the 18th century. It's now an archaeological site and visitors are free to explore the ruins – which includes a stroll under a particularly-Instagrammable set of archways.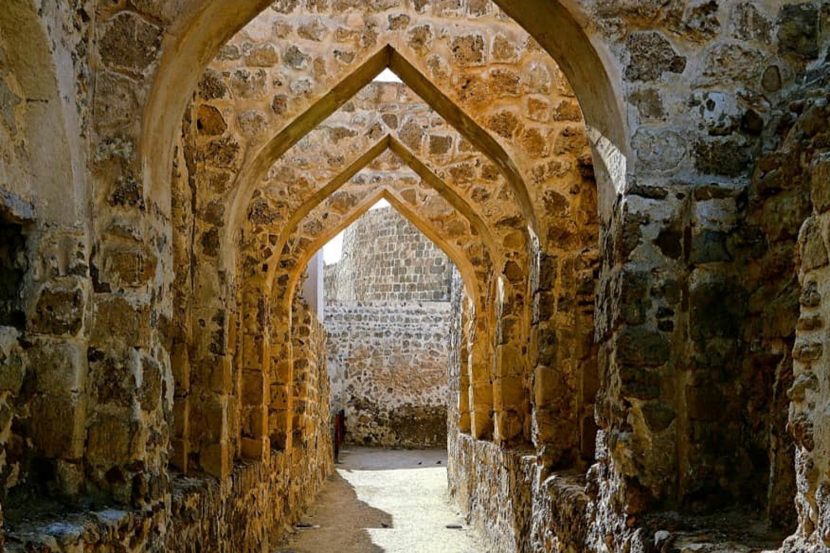 Bu Maher Fort
The Bu Maher Fort is beautiful in its own right, but the best part about a visit here is the boat journey across from the Bahrain National Museum. Catch in-action shots of the Manama skyline for the lowly price of BHD1 – what a bargain.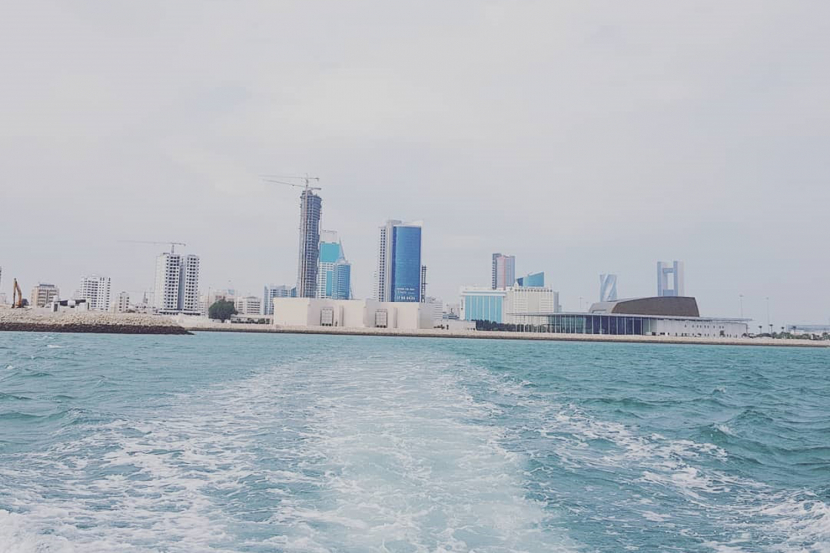 Manama Souq
Souqs are always enjoyable places to visit, and the fact that they look great on camera thanks to the smorgasbord of colours involved is always a bonus. Be sure to visit a lights shop or snap piles and piles of spices that your friends will almost be able to smell through their phone screens.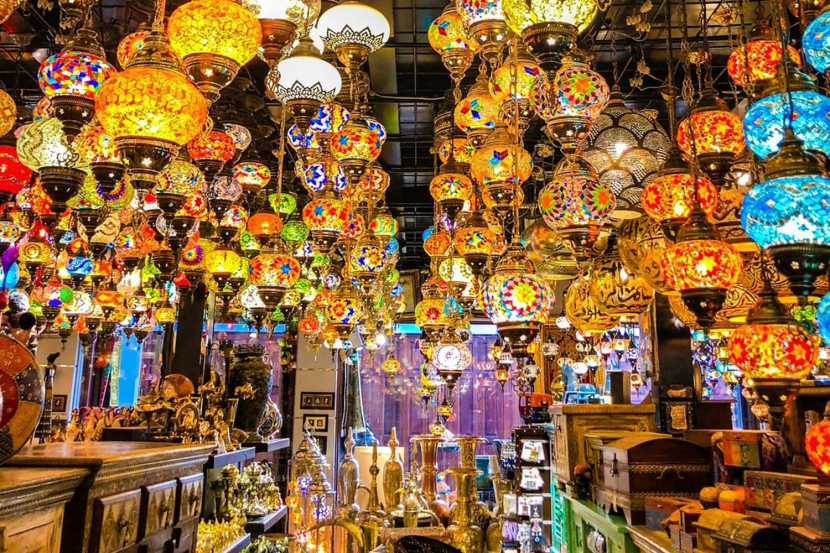 Indigo
We've got a feeling that Indigo at the Merchant House in Manama is going to be filling up your feed this winter. This rooftop eatery is filled with plants which perfectly complement the pink and green prints that brighten up the chairs and cushions.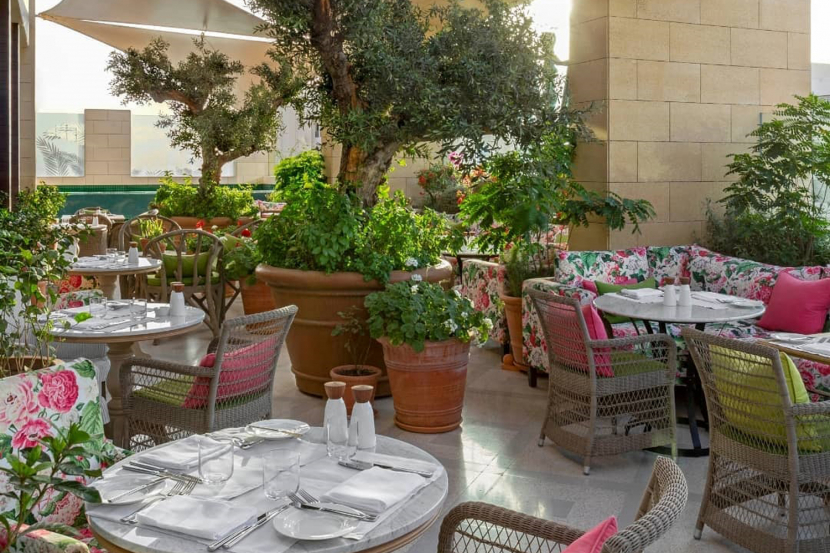 The Avenues
Bahrain's own version of the iconic IAmsterdam sign is right outside The Avenues Mall. This red love heart perfectly frames the Four Seasons Hotel in the background.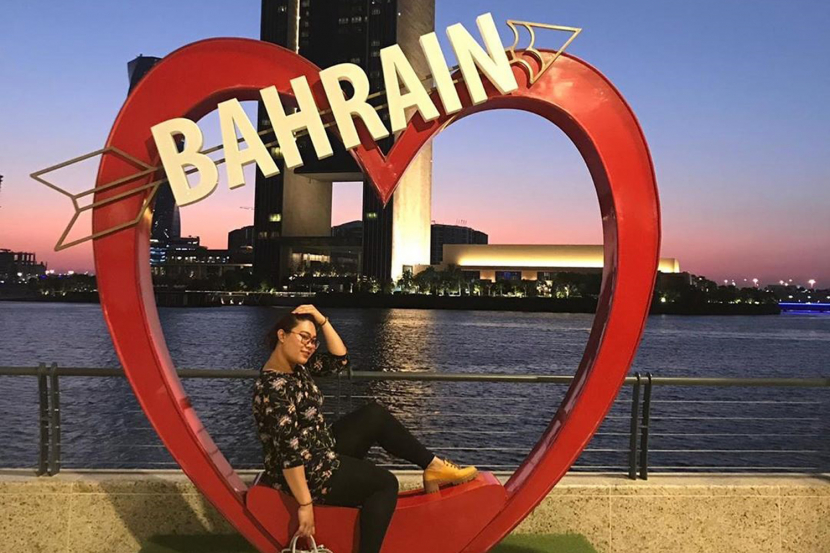 Tree of Life
What's the furthest you've ever gone for a photo? We're willing to bet the Tree of Life will probably top it. This secluded tree, right in the middle of the desert, has baffled scientists. It's more than 300 years old and has managed to grow in a spot with no other vegetation and no visible water source. Clamber on to one of the branches for the perfect snap.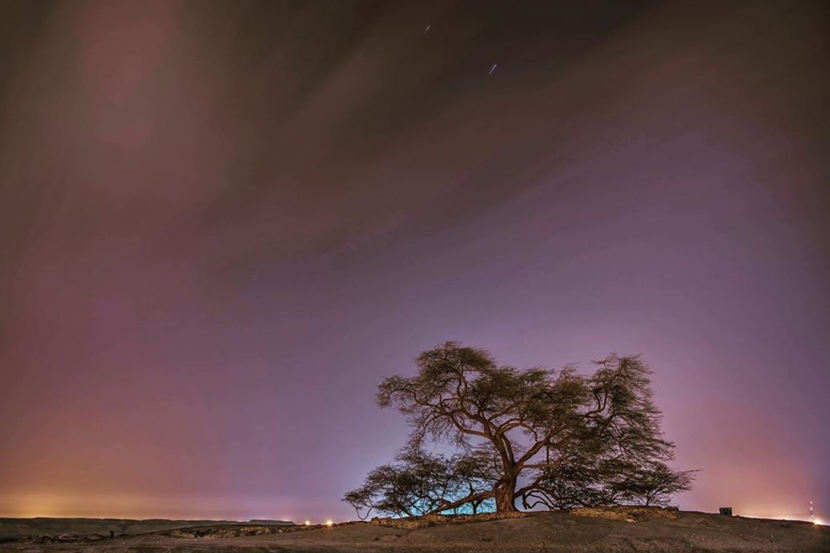 Be the first to get all the latest Bahrain news, reviews and deals into your inbox by signing up to our free
newsletter
,
click here to sign up
.